It's Friday Five – our roundup of five great things happening in Our Redcar Cleveland each week!
1. Major jobs boost as Sembcorp wins government approval to build a new power plant at the Wilton International site, near Redcar. Up to 1,000 jobs could be created during the construction phase, with 60-80 permanent positions and 150 supply chain jobs once up and running.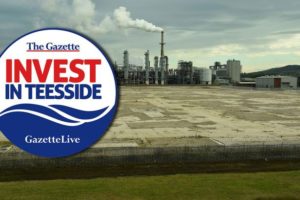 2. The East Cleveland Klondike Grand Prix takes place on Sunday 14 April!
3. Innovative plans to attract global investment at Britain's first Special Economic Area in Redcar and Cleveland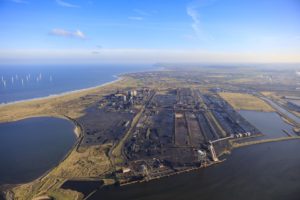 4. Proud Redcar and Cleveland Ambassadors Redcar Racecourse's 2019 kicks off (hoof off?) soon and there are some great jobs available at the racecourse.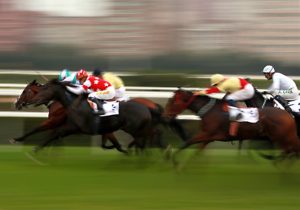 5. Our friends, Plastic Free Redcar, held their first Business Awards this week. Congratulations to the companies doing their bit to reduce single-use plastics.