#FridayFive is back! our roundup of five great things happening in #OurRedcarCleveland each week.
1. She's back! The historic Zetland Lifeboat returned home to Redcar after four months of conservation works. The oldest surviving lifeboat in the world is back in her rightful place in the Zetland Lifeboat Museum on Redcar Esplanade – and the grand old lady of the sea has never looked better.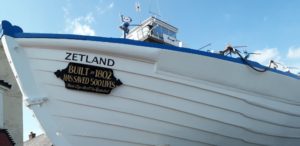 2. It's a busy time for our local history as the new Steel Stories exhibition opens today at Kirkleatham Museum! Telling the story of our steel and industrial heritage, Steel Stories is an interactive, immersive experience you'll never forget.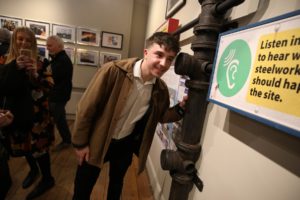 3. The team were at 'Welcome to Yorkshire's Y19 show at the Royal Armouries, Leeds on Wednesday, to connect with Yorkshire events and activities and looking at how we can maximise opportunities that Redcar and Cleveland's presence in Tour De Yorkshire 2020 will provide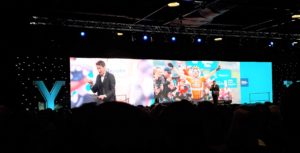 4. Enjoyed a wonderful 20 minutes chatting with local radio star Julie Donaldson live on Zetland FM – spreading the word our mission to position #OurRedcarCleveland as a great place to live, work and do business.
Listen to Richard's dulcet tones here.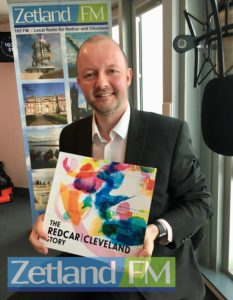 5. The legacy of The Mighty Redcar lives on. As well as breakout star Dylan Cartlidge's huge success, aspiring actor Kaitlyn Kempen has been offered a place at Sir Paul McCartney's Liverpool Institute of Performing Arts. However there is a snag – Kaitlyn needs to find the fees herself. A Facebook funding appeal has been set up for anyone interested in donating to help Kaitlyn with her fees.