It's Friday Five – our round up of five great things happening in #OurRedcarCleveland this week.
1. Today's Ambassador event was a great success!
More than 50 Ambassadors heard about how #OurRedcarCleveland is 'Forging Bridges', making connections within and beyond our great place; and enjoyed talks from our 300th Ambassador Professor Carole Haswell,  High Tides chair Mark Easby, Geraldine Williams manager of Grangewtown Netball Club and host Chris Styles from Redcar & Cleveland Borough Council.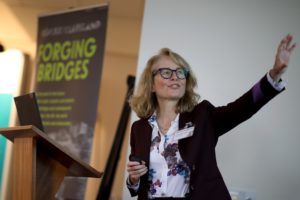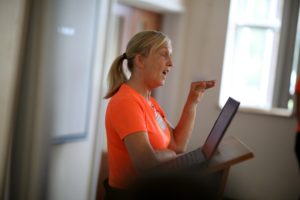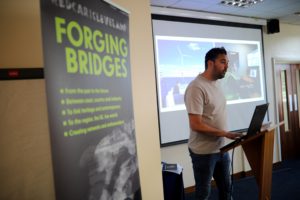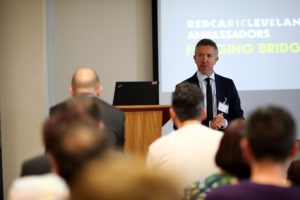 2. The Guardian's love for #OurRedcarCleveland continues.
The newspaper listed Saltburn as one of the top ten seaside resorts and even came up with a four-day visit plan!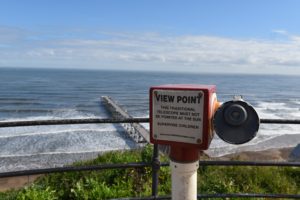 3. Redcar achieves plastic free status!!
Well done to all Friends of Redcar and Plastic Free Communities Redcar and all the businesses who helped Redcar attain Surfers against Sewage plastic free community status.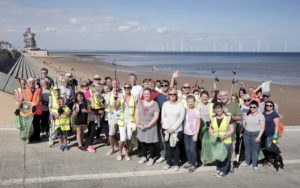 4. An incredible 29 young people from, #OurRedcarCleveland achieved gold Duke of Edinburgh awards. Well done to you all – what brilliant role models!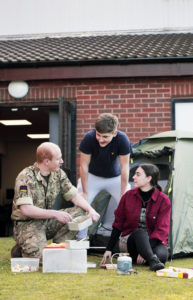 5. Thrilled with the news the Steel Gala is due to return!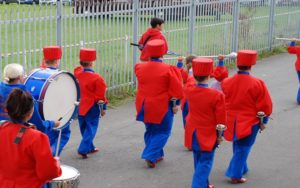 Tell us what you think we should include in next week's Friday Five!