Redcar and Cleveland is a stunning area of natural beauty just waiting to be discovered.
The spectacular scenery and inspiring historical sites mixed with the dramatic coastline and unexplored countryside offer a destination full of contrasts and surprises.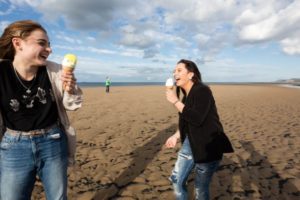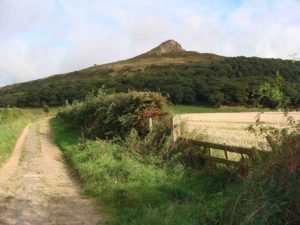 Find out everything you need to know about travelling to Redcar and Cleveland, what to see and do, where to eat and drink, places to visit and where you can park.
You can also find out about what the wider Tees Valley has to offer.