Are you looking for specialist support?
If you are looking to set up a hi-tech business particularly in the digital, process or advanced engineering sectors you may benefit from talking to specialist organisations who can also put you in touch with other businesses and ancillary services in their cluster.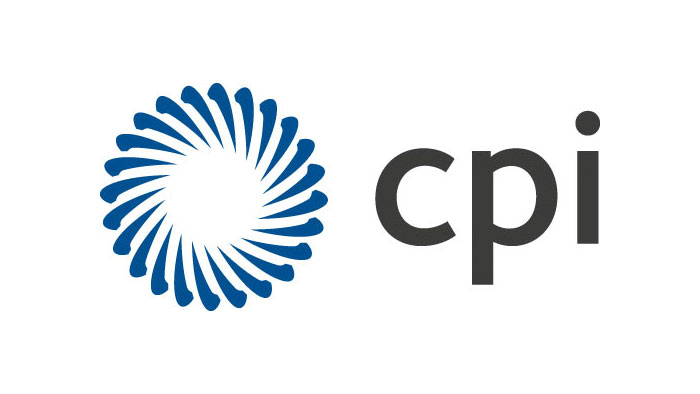 Centre for Process Innovation
CPI is an independent technology innovation centre which translates ideas and research into successfully commercialised products and processes.
It provides open access facilities and expertise to help companies develop, prove, prototype, and scale up their innovations.
Further information available here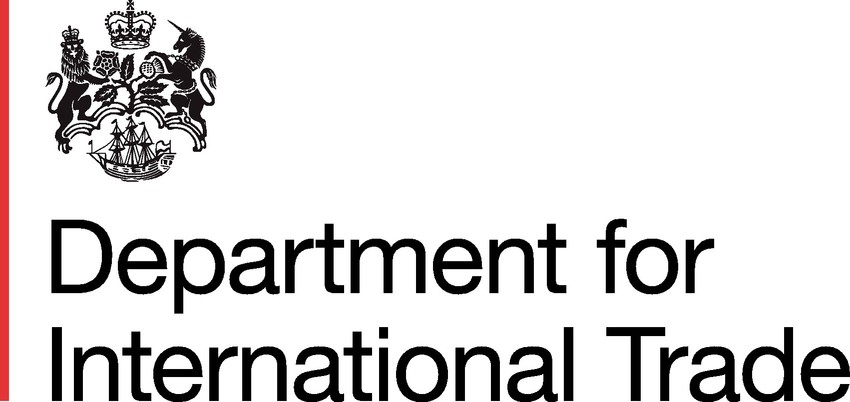 Department for International Trade (DIT)
DIT provide advice, guidance and in some cases financial support, to firms looking to export for the first time, or to existing exporters move into new overseas markets.
Further information available here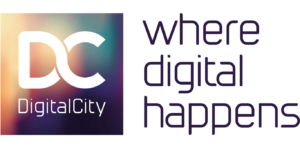 DigitalCity
Supports businesses who want to use digital to grow, and working with bigger companies to help put digital at the heart of their business.
Programmes to allow early-stage tech companies accelerate their growth within the sector
Innovation support to keep digital businesses evolving and thriving in the digital market
Scale programs to equip leaders with all the tools needed to quickly scale up your business
Further information available here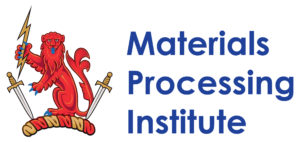 Materials Processing Institute
A research and Innovation Centre serving organisations which work with materials, materials processing or energy. MPI can help business by providing:
Access to Financial and Investment Support
In-depth support and training for start-ups and existing businesses
Further information available here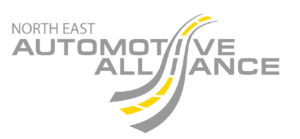 North East Automotive Alliance (NEAA)
An industry-led cluster group, established to support the economic sustainable growth and competitiveness of the sector in the North East of England
Further information available here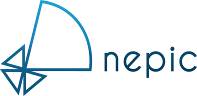 North East Process Industries Cluster (NEPIC)
Working to grow the chemical-processing sector and associated supply chain in the North East of England.

Further information available here.

Northern Offshore Energy (NOF)
NOF Energy – business development organisation working on behalf of 500 companies within the oil, gas, nuclear and offshore renewable sectors.
Further information available here

RTC North
RTC North is one of Europe's leading technology transfer companies specialising in the commercialisation of new products and services.
Further information available here

Teesside University
Located at its Darlington Campus, The Forge is Teesside University's specialist business hub.
The courses are designed for employers seeking to develop their staff and update their sector-specific knowledge and skills. They are all delivered by expert practitioners, and informed by industry-led research.
Teesside University is also part of the Innovate Tees Valley scheme listed above.
Further information available here

Tees Valley Business
Established by the Tees Valley Mayor and Combined Authority, Tees Valley Business is one of 38 Growth Hubs across the country set up by the Department for Business, Energy and Industrial Strategy.
Through their own start-up programme, they will help you by allocating a business advisor that will develop a package of support for your own needs.
For more information, click here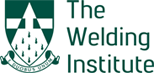 The Welding Institute
The TWI technology and Training Centre for the north east is located in Middlesbrough and is a world leader in underwater inspection, plastics joining, weld inspection and non-destructive testing applications.
Further information available here