Are you looking for support?
If you are looking to set up a hi-tech business particularly in the digital, process or advanced engineering sectors you may benefit from talking to specialist organisations who can also put you in touch with other businesses and ancillary services in their cluster.


Catapult
A not-for-profit, independent physical centre which connect businesses with the UK's research and academic communities. Catapult provide access to expert technical capabilities, equipment, and other resources required to take innovative ideas from concept to reality, supporting businesses and researchers to collaboratively solve key problems and develop new products and services on a commercial scale.

Further information available here

Department for International Trade (DIT)
The Department of International Trade North East's 'Expanding Tees Valley Presence in International Markets' fund has been created to help eligible SMEs in the Tees Valley Combined Authority area sell their products and services to overseas markets. This FREE and innovative service can provide both practical and financial support so, if you're new to exporting, this will help get you started or, if you're already exporting, trade in new countries.
Businesses will be given tailored support to help them develop an achievable Export Growth Action Plan. In addition, access to specialist support, such as Virtual Export Managers and Export Sector Specialists, plus (for eligible SMEs) grant funding to assist with the costs of export promotion, will help maximise your chances of success.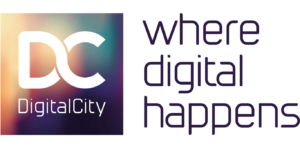 Digital City
Led by Teesside University, Digital City provides tailored support to digital businesses looking to innovate and grow and to non digital businesses who are looking to adopt digital technology.
Programmes to allow early-stage tech companies accelerate their growth within the sector
Innovation support to keep digital businesses evolving and thriving in the digital market
Scale up programmes to equip leaders with all the tools needed to quickly scale up your business
Further information available here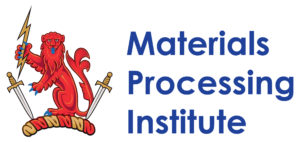 Materials Processing Institute
The Materials Processing Institute is a Research and Innovation Centre based in Redcar and Cleveland serving organisations which work with materials, materials processing or energy. MPI can help business by providing:
Access to Financial and Investment Support
In-depth support and training for start-ups and existing businesses
Further information available here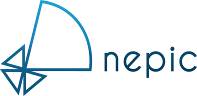 North East Process Industries Cluster (NEPIC)
Working to grow the chemical-processing sector and associated supply chain in the North East of England.

Innovate Tees Valley scheme to support the growth of small to medium size businesses
Growth programme provide business growth support to the chemical processing sector
Further information available here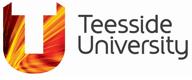 Teesside University
Award winning offering a range of courses and providing business support programs for postgraduates through its Launchpad scheme.
Further information available here

TTE Technical (UK) (TTE)
TTE is a management and technical training organisation offering a range of accredited courses and apprenticeships in Engineering, Process, Health & Safety, Management and NVQ Diploma's.

Further information available here