Betty Leigh Boutique,
15 West Terrace, Redcar,
TS10 1DS
01642 488312
Business owner Vicky Smee worked within the fashion retail sector for over 5 years before deciding to branch out and pursue her dream  owning her own business.
With her passion for fashion Vicky contacted the Business Growth Team who supported her to develop her idea and formulate a viable business plan.  The team then identified funding and supported Vicky in her application for start-up finance via the Start-Up Loan Fund in partnership with TEDCO.
The business that has been trading for 2 years now and recently recruited a member of staff to support its growth.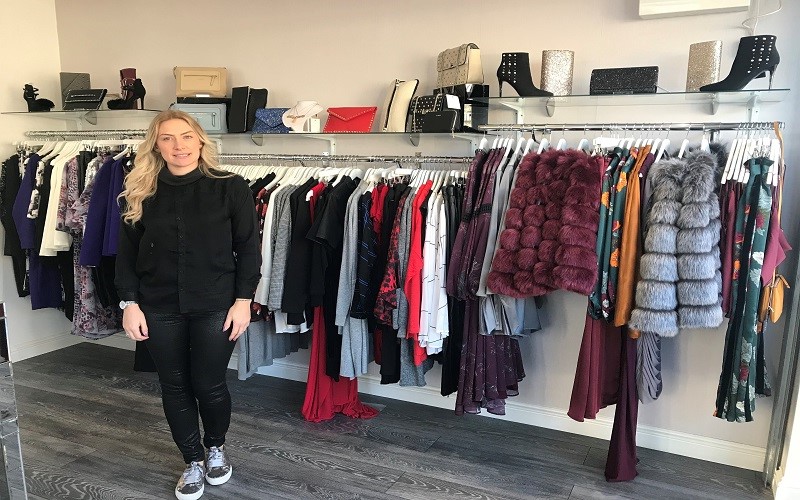 "I've found the team's help so beneficial. My very first contact was when the business was just an idea. The Business Growth Team were able to introduce me to another vital contact to ensure my plan could go to the next stage. I was assisted very well with great advice & relevant information" – Vicky Smee, owner of Betty Leigh Boutique
For more information on Betty Leigh Boutique click here